About Us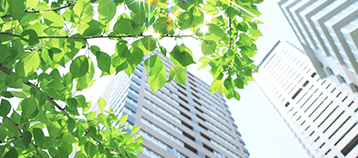 Company ProfileFind out more about the company profile of Daishin Kogyo.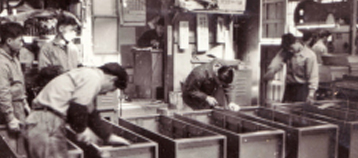 Company HistoryFind out more about the company history of Daishin Kogyo.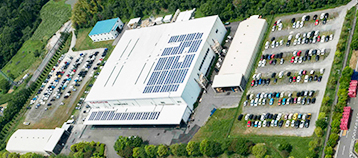 Operating BasesFind out more about the operating bases of Daishin Kogyo.
Business Outline
Message
For over 60 years since our foundation in 1956, we have designed filing cabinets by making use of our original suspension rail technology and pursued research and development of specializing in high quality storage furniture products. We currently offer a variety of products for offices, factories, medical services and other fields.
Now that market needs are becoming increasingly diversified and complicated, further ingenuity is required to enhance and distinguish quality, environment and services. We pursue creative design and manufacturing that can satisfy our customers by gathering the knowledge and energy of all our employees. We will continue to focus our efforts on becoming a company that can earn an even higher level of trust from customers.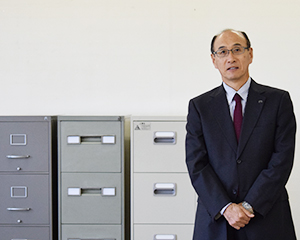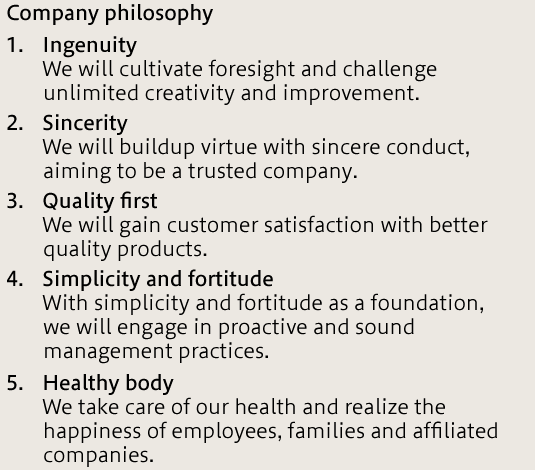 Business Overview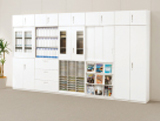 Office Furniture
System storage furniture
Sliding archives
Filing cabinets
Card cabinets
Drawing Storage Cases, etc.
Factory Furniture
Tool case wagons
Tool cabinets
Tool wagons
Tool units
Workbenches, etc.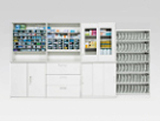 Medical Furniture
System storage furniture
Medical records storage cabinet
X-ray film storage cabinet
Medical records sliding storage cabinet
Stainless steel storage cabinets, etc.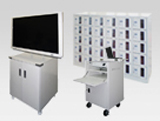 About OEM Products
Flat display stands
Projector wagons
Individual storage boxes, etc.
---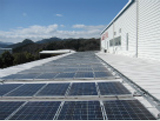 Power Generation Business
Power generation business using natural energy (solar power)
We generate eco-friendly electricity from solar power by efficiently using the geographical conditions of the Suzuka Plant, where there are no multistory buildings and electricity can be generated under stable insolation.